We Now Pause for This Moment of Zen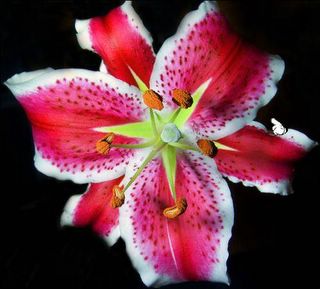 Posted by
Hello
Zen is something I know nothing about, except that the colors black and white are somehow involved. In my world Zen means a calm, peaceful, easy feeling...sounds like a song. Easy like Sunday morning..... Anyway....
This picture causes me to feel zenly. The longer I look at it the more zenly I'm feeling all over. Zenly should not be confused with tingly.....Zenly would be that moment when you sink into a bubble bath that's just the perfect temperature. That first moment of "ahhhhh." Now, that's feelin' Zenly! Tingly is a totally different feeling.

So whatever Zen means to anyone else doesn't really matter to me....I'm too busy feeling zenly!